Commercial and Safety Switch and Sensor Mats
Our safety mats are available in a variety of shapes, textures, and thicknesses. The same technology that protects workers on the factory floor of the largest companies in the world can now be used to open or close doors, turn on security cameras, or as an integral part of any amusement center.
---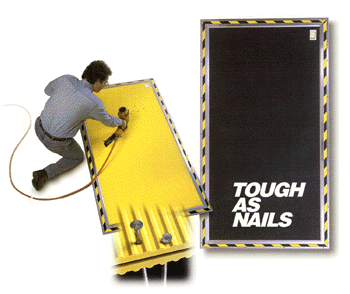 The STTS Switch and Sensor Mat
just can't be destroyed. We offer the
longest warranty of any product of its
kind in the industry.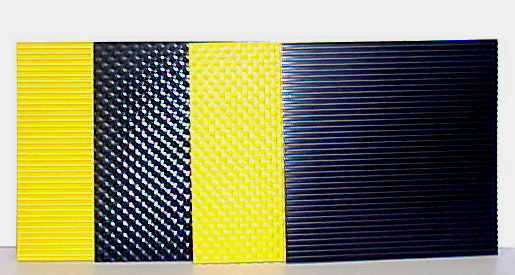 These are just a few of the colors
and textures available for the STTS
Switch and Sensor mats.
Our mats can be cut to fit any pattern that meets your needs. The STTS Switch and Sensor mat can be made to produce digital or analog output, and provides 100% coverage, with our No Dead Zones™ ability.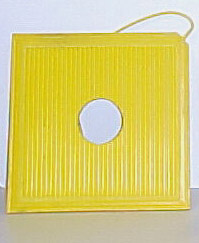 The downloadable version of our STTS Safety Mat™ System brochure is available in PDF format.