Security Industry Applications
The STTS Switch and Sensor technologies can provide unique capabilities for security market applications. When our technologies are combined with electronics (either hard wired or wireless technology), STTS Switch and Sensor can turn floors, walls, or mats into the perfect complement to any alarm system. Using either our digital (on/off) or analog (variable and scaleable) technology, we can make cameras engage upon contact, set off alarms, or create most any type of action desired.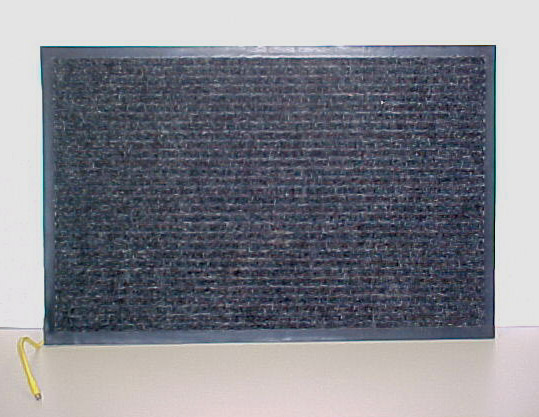 Please fill out our Design Questionnaire so that we may evaluate your application needs.