Impact Target Products
Our targets, combined with our wireless technology, are perfect for
Paintball, BB's, or pellets, as well as training aids for sports
like baseball pitching, soccer, and golf.

STTS Switch and Sensor currently offers a wide variety of targets that can be used with Paintball, BB's, and pellets. The unique combination of our patented sensor technology combined with our wireless technology provides multi-zone, multi-scoring games.
Targets with customized scoring zones and patterns can easily be developed for baseball, softball, football, and soccer. Our scoring targets can be made into any size or shape, and can be incorporated into any training or family entertainment center. The only limitation is your imagination!!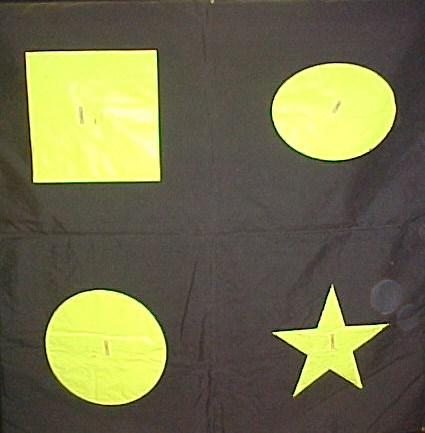 ---